Visit the New Pastry Tastery!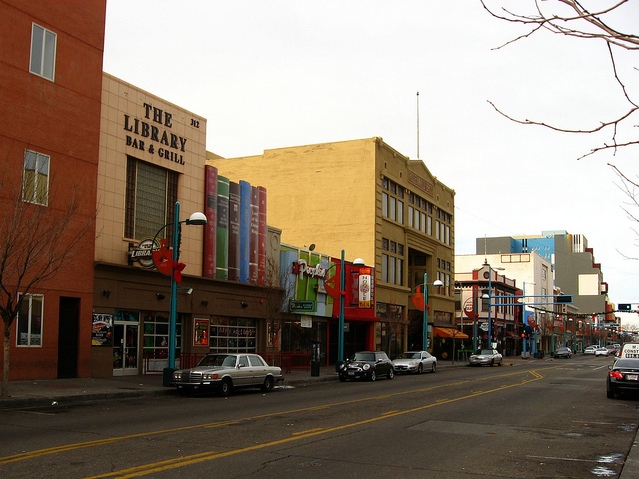 Our brand new pastry shop just opened in the beautiful, high-altitude city of Albuquerque, which is the most populous city in the state of New Mexico.
The first travelers to our fair city on Route 66 appeared in 1926, and before long, dozens of motels, restaurants, and gift shops had sprung up along the roadside to serve them.
We are excited to be adding our pastry flair to the city. Come see us on Central Avenue and ask about our daily special.